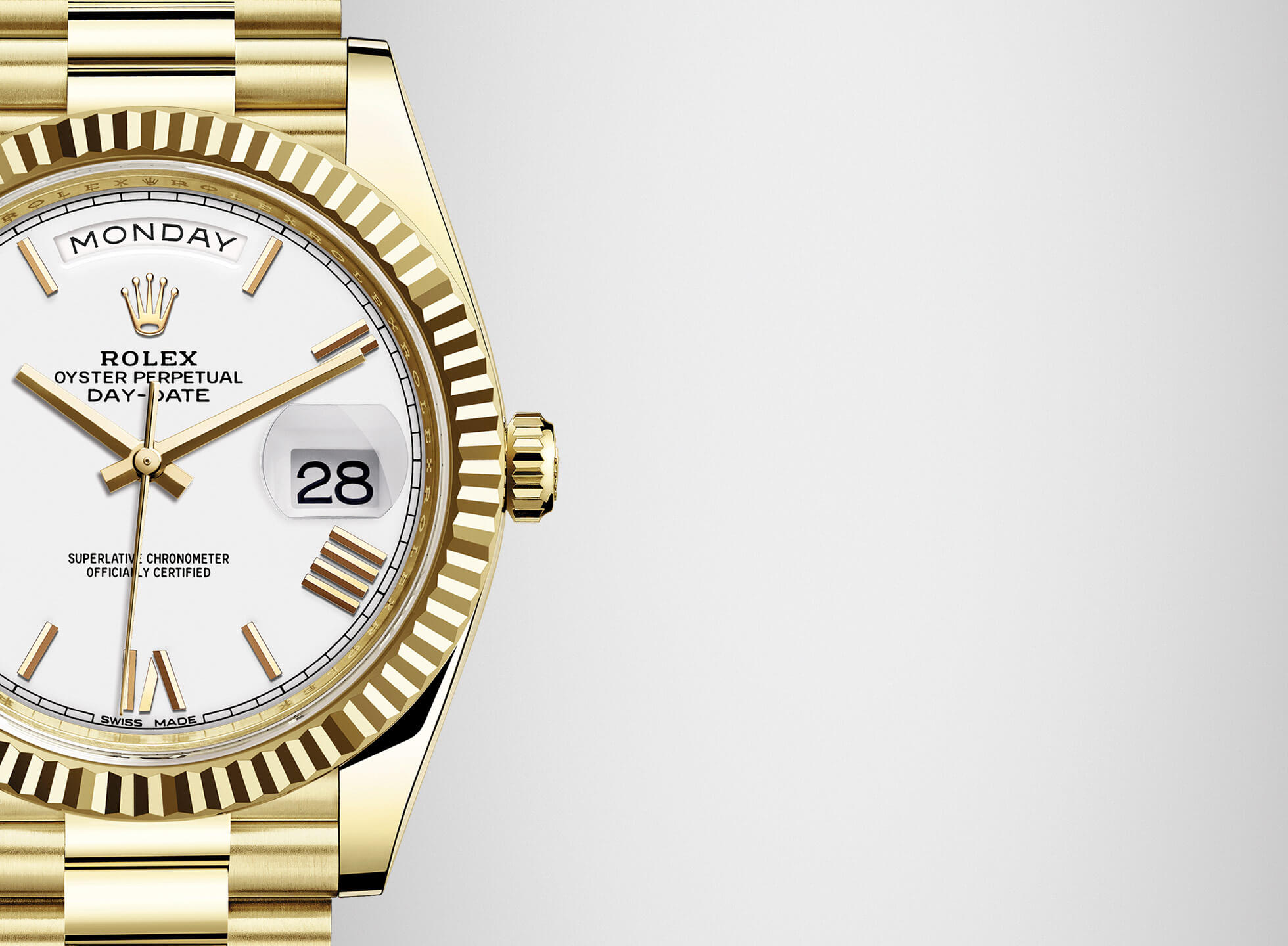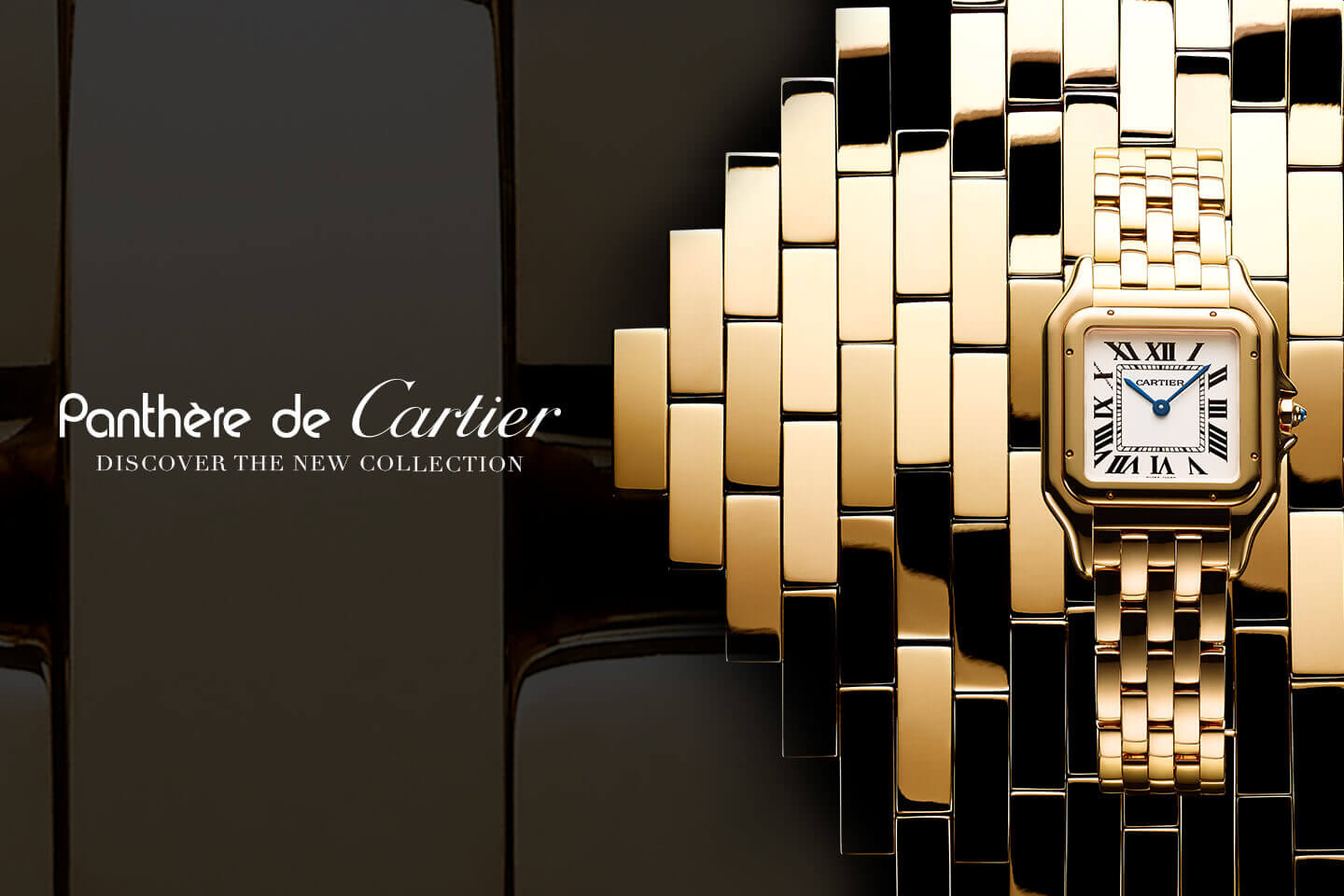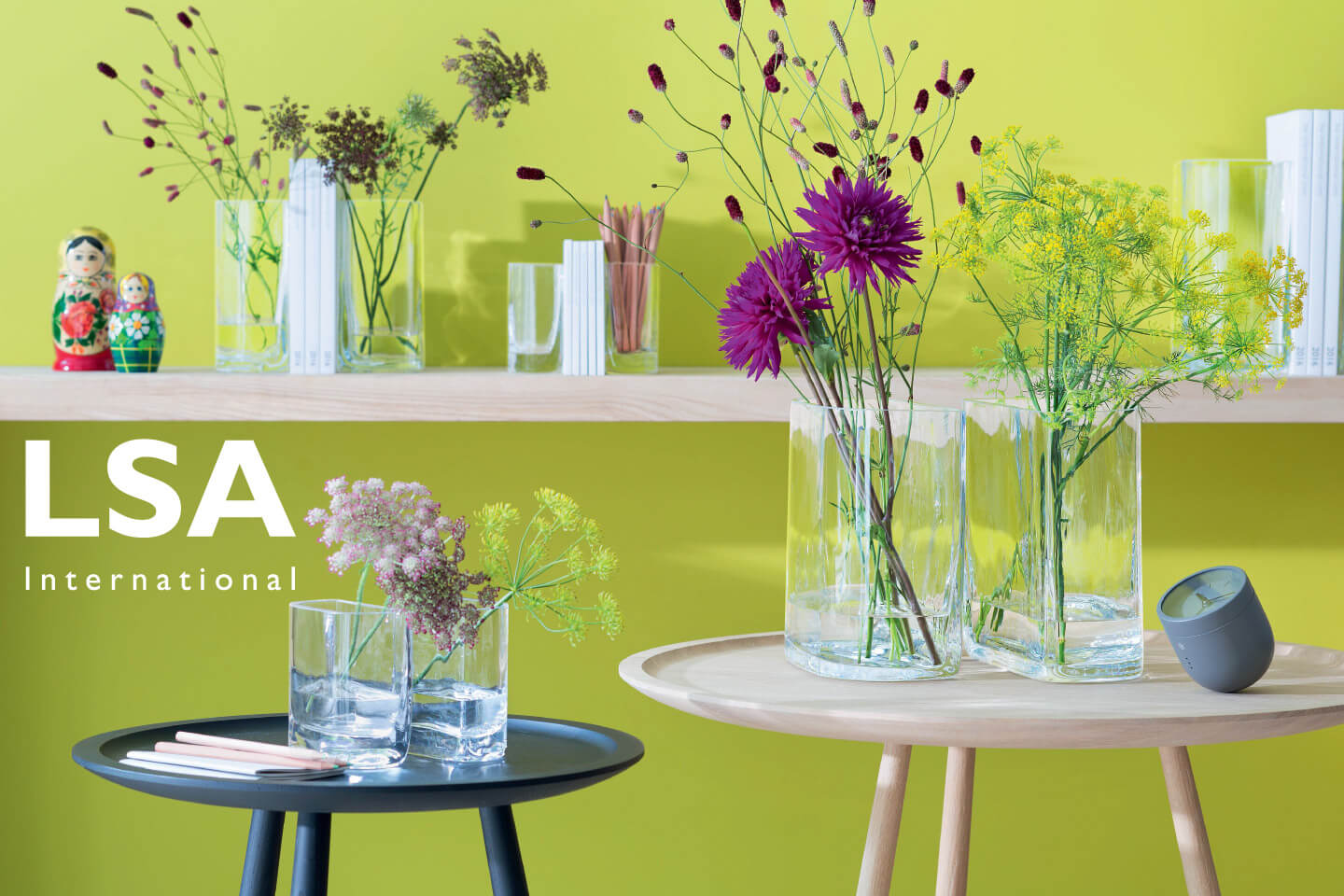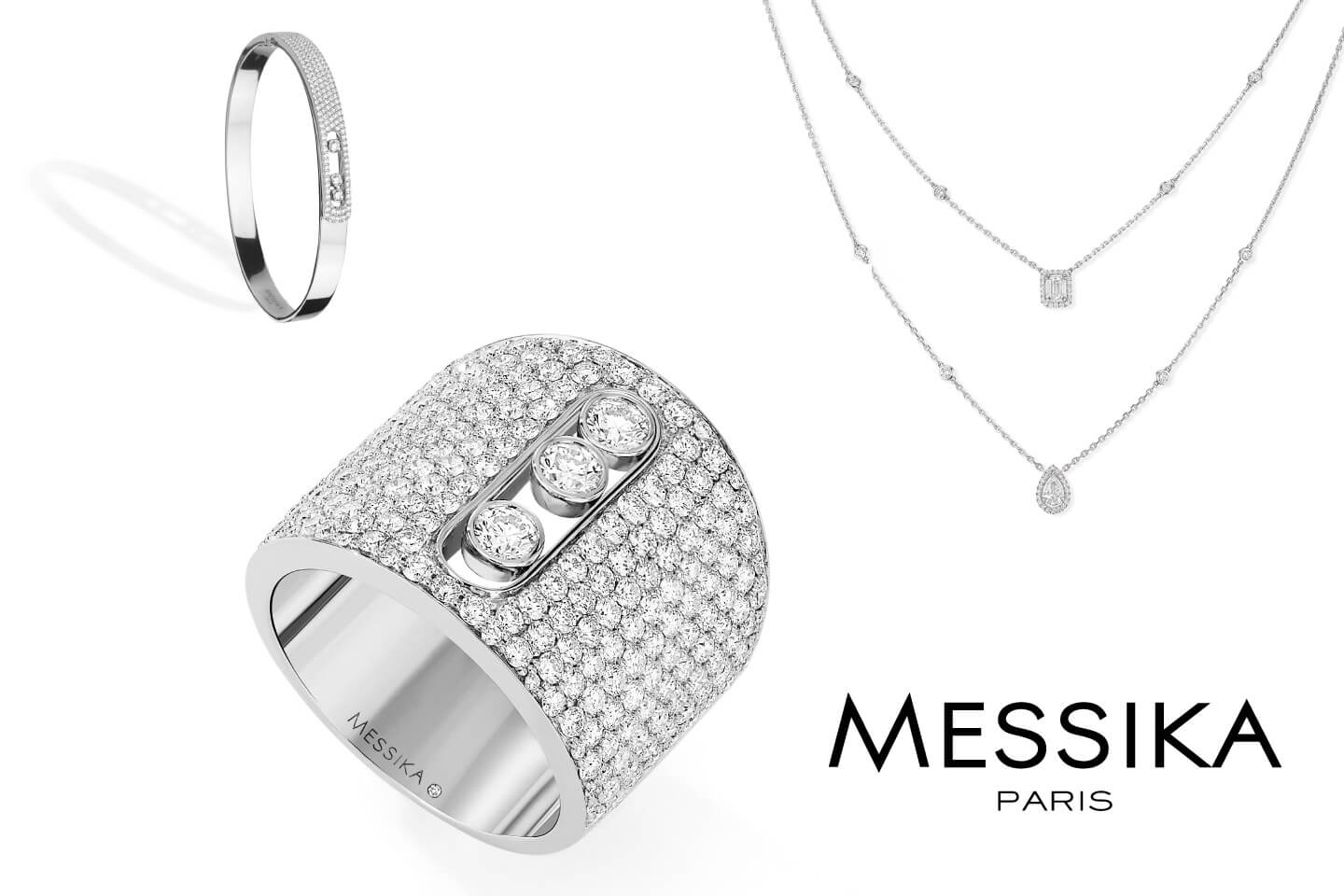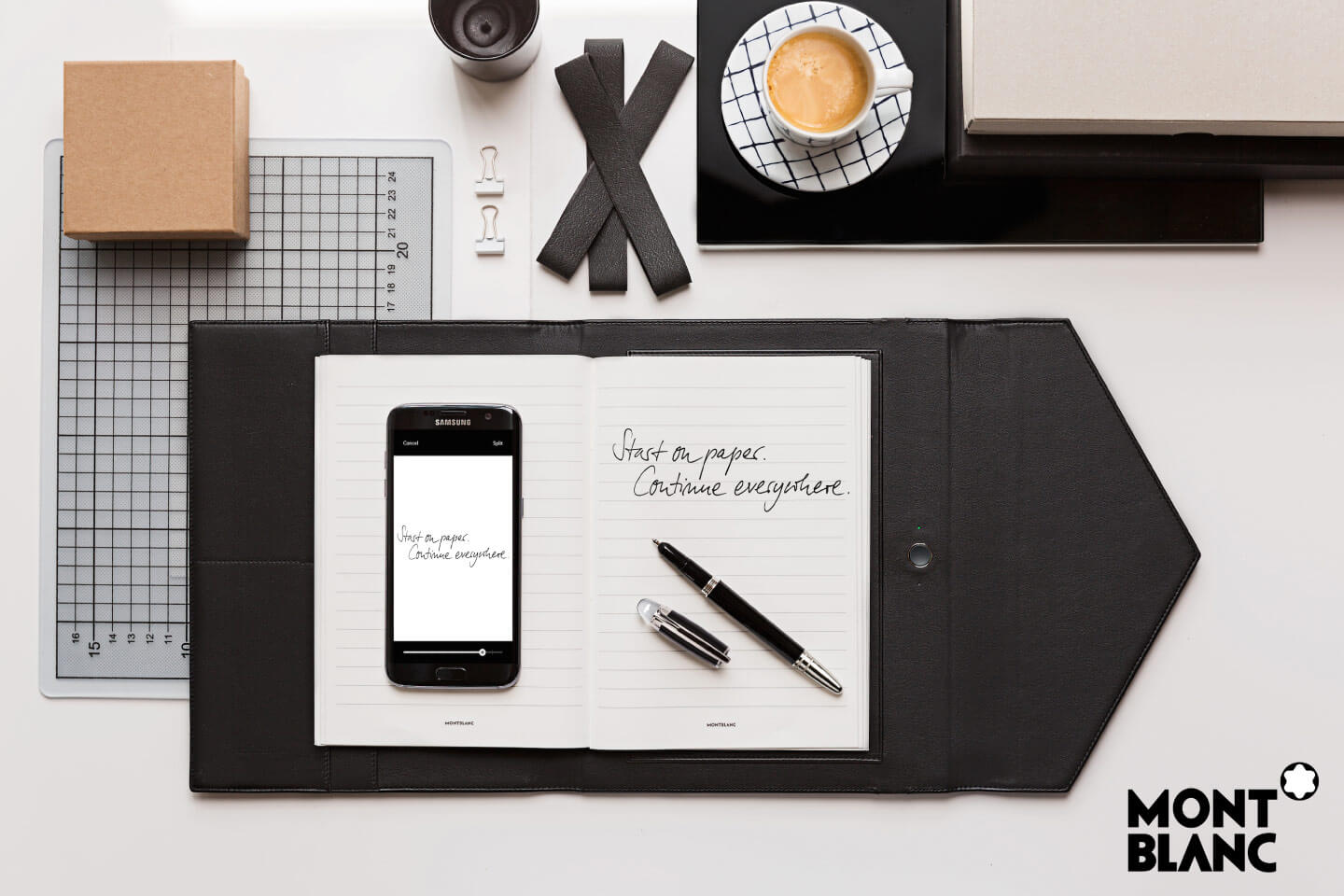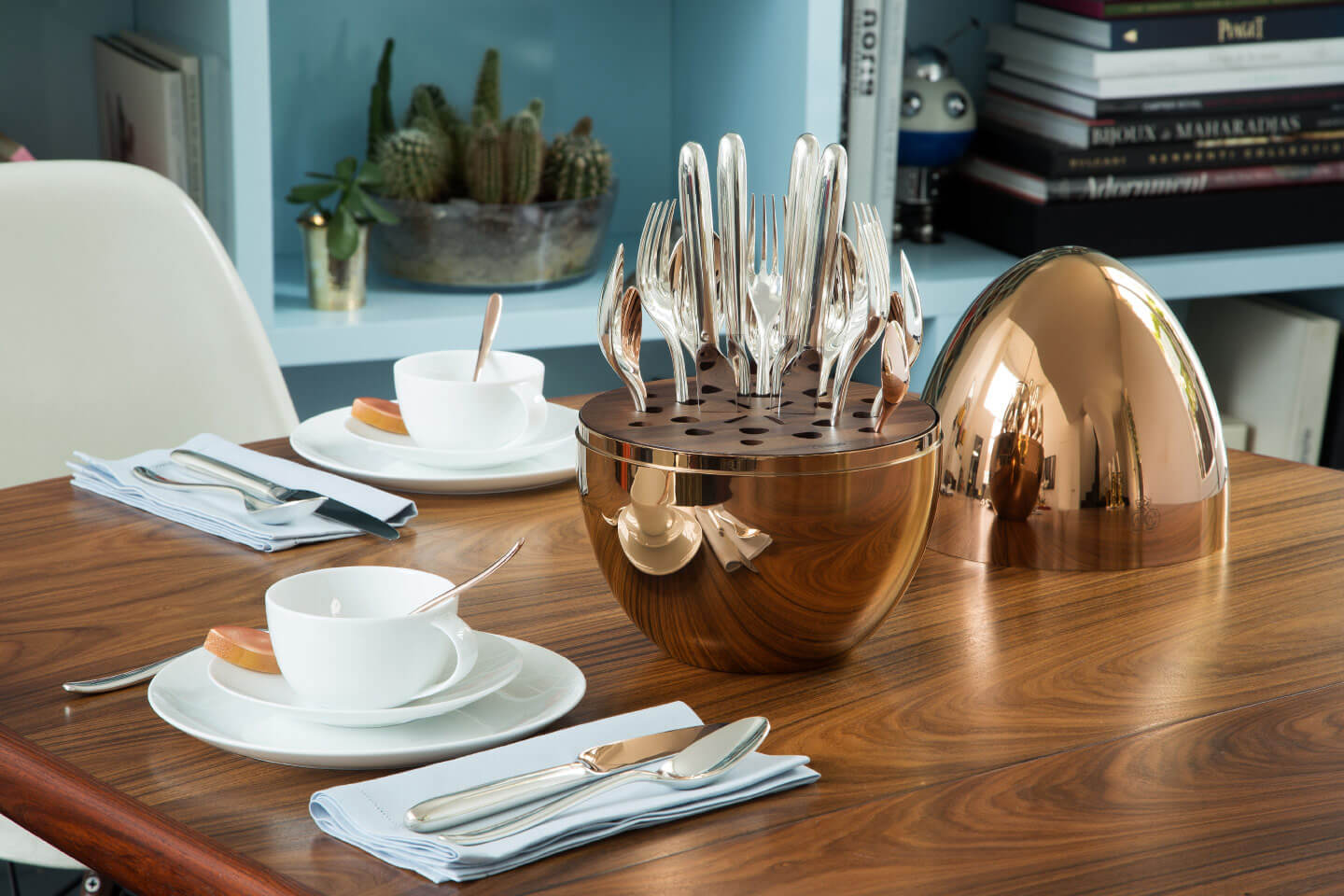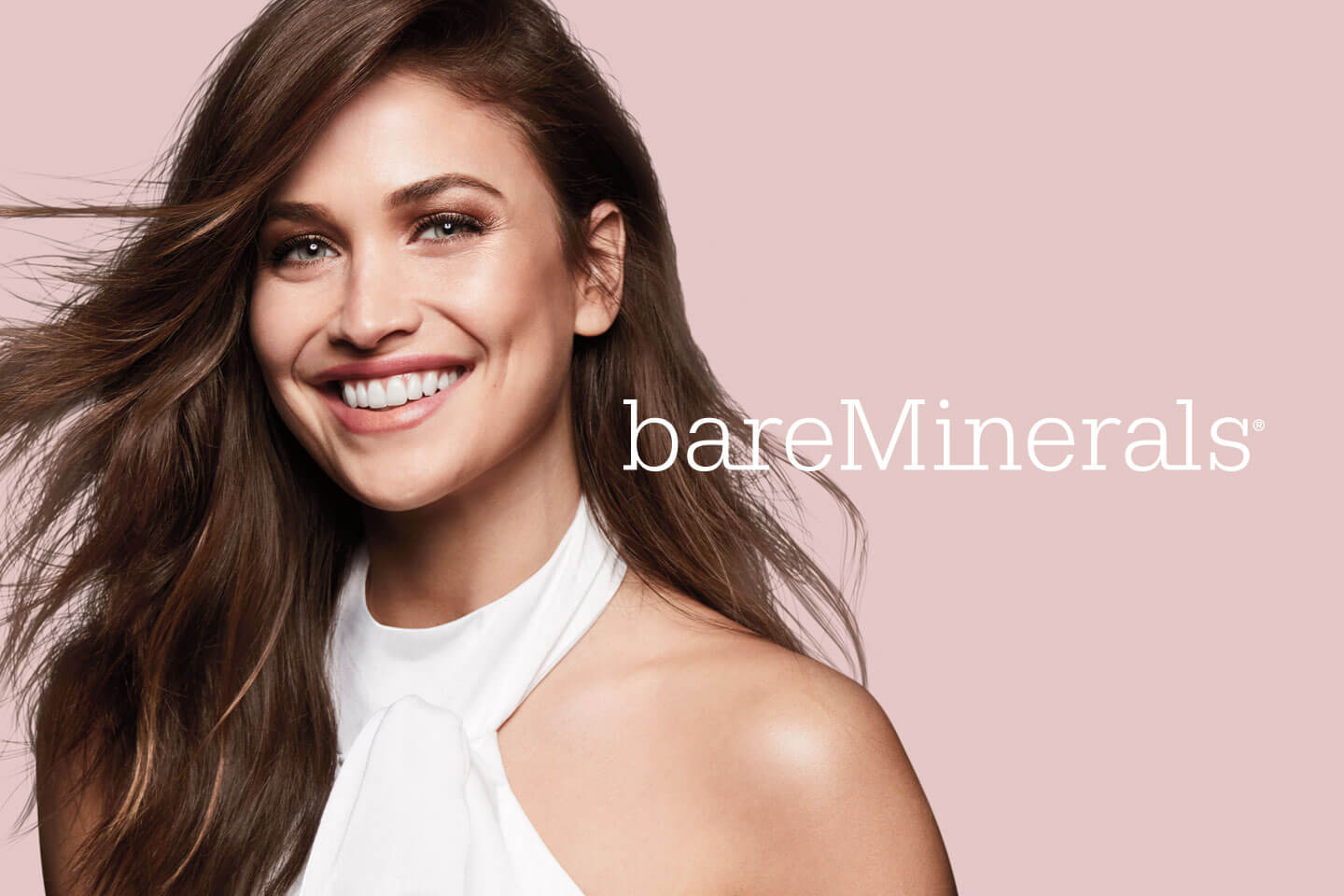 0
1
2
3
4
5
6
Caymans Official Timekeeper since 1972
IT ALL STARTED IN 1972
Kirk Freeport Plaza Ltd. has been a premier retailer of duty free jewellery, watches, fragrances, leather, crystal and china, and accessories in the Cayman Islands since 1972.
Owned by the Kirkconnell family, local business and community leaders for six generations, Kirk Freeport is recognised as a world-class marketplace by international designers and manufacturers of high-quality merchandise. The company has 22 stores in Grand Cayman, and stocks the widest range of duty-free products in the Caribbean.
Stores
We are the island's largest retailer with twenty-three stores in Grand Cayman including the Caribbean's largest at Bayshore Mall. Whether you are local to the islands or visiting us by air or by sea, you will find our stores to be convenient and accessible with locations in George Town, The Strand, The Westin, The Ritz-Carlton and Owen Roberts International Airport.