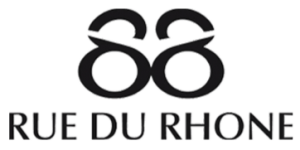 88 Rue Du Rhone Watches
88 RUE DU RHONE is an independent Swiss luxury watchbrand founded in 2012 by Elie and Pierre Bernheim. Grandsons of therenowned Swiss watchmaker, RAYMOND WEIL, they combined talents, expertise and watchmaking know-how to create their own brand.
Seeing a niche in the watchmarket place for stylish and value-minded timepieces, Elie and Pierre were inspired to create a brand from the ground up with those ideals in mind.
Named after Geneva's most prestigious street, 88 RUE DU RHONE is the world's first accessible Swiss-made watch brand that combines Swiss excellence, superior quality and modern design.
Available in stores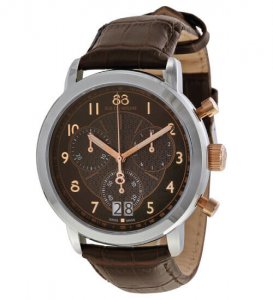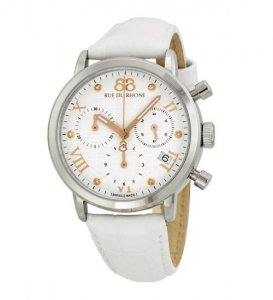 Surprise a loved one with a Kirk Freeport gift card, redeemable at any Kirk Freeport store. Gift cards can be delivered locally and to hotels if you provide us with the recipient's name and address.
Buy now
Kirk Freeport hosts gift registries for upcoming weddings, anniversaries and any other celebration.
---
Got a gift registry code? Enter it into field below to access the online gift list.