Aaron Basha
A Collection of Italian hand-made luxury jewelry in unique designs featuring baby shoes, ladybugs, evil eye charms, frogs, and hearts. Designs consist of many materials including 18 Karat gold, colored enamel and diamonds. They range in styles such as pendants, earrings, charms, necklaces, bracelets, rings, cuff links and brooches.
Available in stores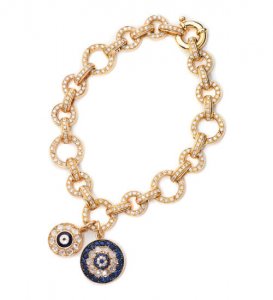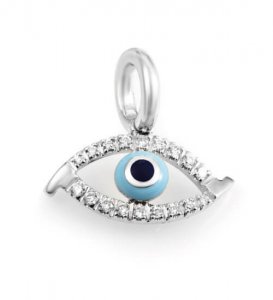 Surprise a loved one with a Kirk Freeport gift card, redeemable at any Kirk Freeport store. Gift cards can be delivered locally and to hotels if you provide us with the recipient's name and address.
Buy now
Kirk Freeport hosts gift registries for upcoming weddings, anniversaries and any other celebration.
---
Got a gift registry code? Enter it into field below to access the online gift list.