Bvlgari
Luxury and exclusivity. Bulgari combines the essence of Italian style with Swiss precision movements to create timeless watches with stunning design.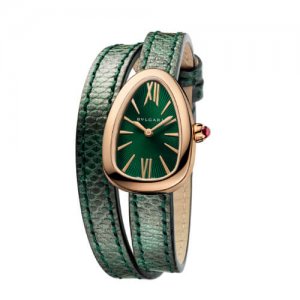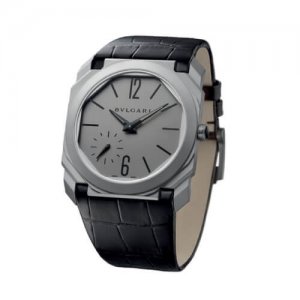 Bvlgari
For over a century, Bvlgari has been setting the standard for luxury. Their timeless, yet uniquely modern jewelry has distinguished them as one of the leading purveyors of beauty and style. Using the same principles applied to creating their jewels—innovation, design, and detail—Bvlgari created a collection of perfumes that are equally as luxurious. Blending the contemporary with the classic, in bottles that are works of art, Bvlgari fragrances are modern-day gems.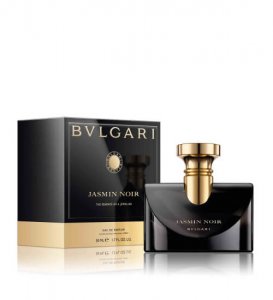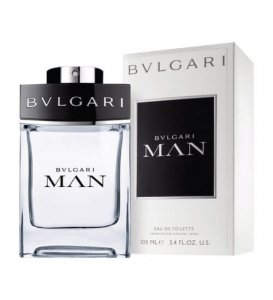 Bvlgari
For over a century, Bulgari has been setting the pace for Italian style in jewelry. A forward-looking, creative spirit which never ceases to draw inspiration from the timeless beauty of Greek and Roman art, while giving it a distinctive contemporary touch. Since 1884, the name Bulgari has been synonymous with fine Italian designs and exquisite jewelry.
Each Bulgari jewel is the result of a unique heritage and tradition of excellence. The bold and elegant style that fuses classic and contemporary is the paramount feature of Bulgari's distinctive jewelry designs. Extraordinary hand-selected stones inspire the design team's sketches, which are turned into stunning reality in the hands of expert craftsmen.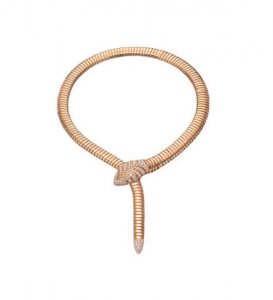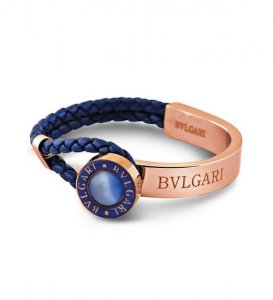 Surprise a loved one with a Kirk Freeport gift card, redeemable at any Kirk Freeport store. Gift cards can be delivered locally and to hotels if you provide us with the recipient's name and address.
Buy now
Kirk Freeport hosts gift registries for upcoming weddings, anniversaries and any other celebration.
---
Got a gift registry code? Enter it into field below to access the online gift list.