Cartier
Cartier is a pioneer in watchmaking style, expertly blending boldness, passion and elegance. In addition to creating the first wristwatch, Cartier also revolutionized watchmaking design in the early years of the last century with the rectangular dial. Cartier watches are the mechanics of passion, a fusion of cutting-edge technology and character. Browse our featured watches.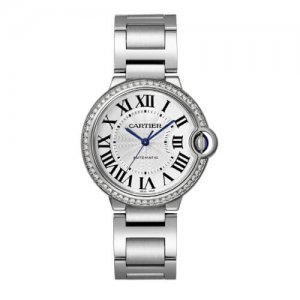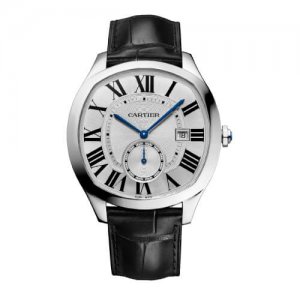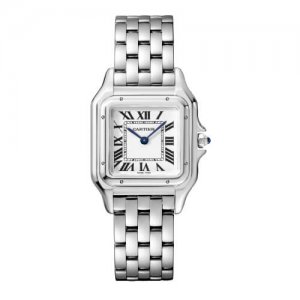 Surprise a loved one with a Kirk Freeport gift card, redeemable at any Kirk Freeport store. Gift cards can be delivered locally and to hotels if you provide us with the recipient's name and address.
Buy now
Kirk Freeport hosts gift registries for upcoming weddings, anniversaries and any other celebration.
---
Got a gift registry code? Enter it into field below to access the online gift list.