Christian Dior Fragrances & Cosmetics
Christian Dior's ongoing desire was to make women elegant. With this in mind, he designed dresses, created fragrances and invented makeup looks for them. Today, the energy of the House of Dior is completely devoted to innovation, with unique colors, textures and fragrances intended to incite emotion! The Dior spirit undertakes a never-ending quest for Beauty in order to meet the demanding needs of the most sophisticated, sexy and elegant women….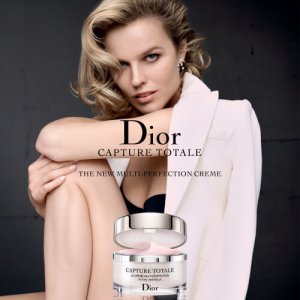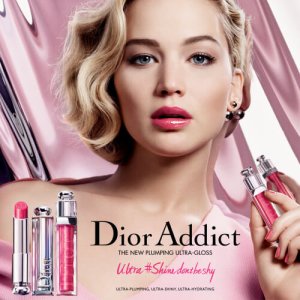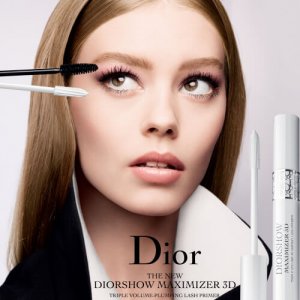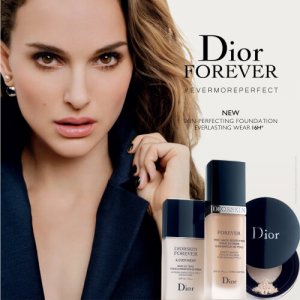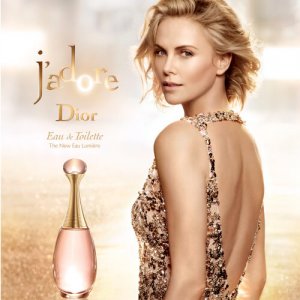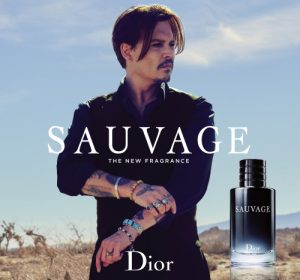 Surprise a loved one with a Kirk Freeport gift card, redeemable at any Kirk Freeport store. Gift cards can be delivered locally and to hotels if you provide us with the recipient's name and address.
Buy now
Kirk Freeport hosts gift registries for upcoming weddings, anniversaries and any other celebration.
---
Got a gift registry code? Enter it into field below to access the online gift list.