Daum Crystal
For Daum, since 1878, art is the ultimate luxury.  Daum, the legendary glassmaker master, has kept alive for more than a century a love relationship with the greatest artists of its time, giving their work of art a second life of crystal and colors. Within 130 years, more than 350 exceptional signatures.
Available in stores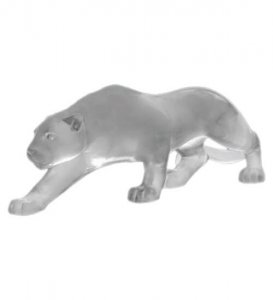 Surprise a loved one with a Kirk Freeport gift card, redeemable at any Kirk Freeport store. Gift cards can be delivered locally and to hotels if you provide us with the recipient's name and address.
Buy now
Kirk Freeport hosts gift registries for upcoming weddings, anniversaries and any other celebration.
---
Got a gift registry code? Enter it into field below to access the online gift list.