Dolce & Gabbana
Dolce & Gabbana's strong identity has evolved since the label was established in 1985, to offer its distinctive signature style. A focus on innovation is paired with Mediterranean tailoring, contrasting features and directional styling for collections that are a catwalk must-see and often define the season. Dolce & Gabbana accessories, fragrances and cosmetics are created with the same ethos of exceptional quality, newness and challenging convention, yet always retain the sensuality that's endemic to the label's success.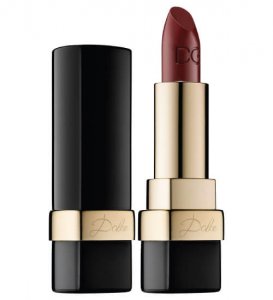 Surprise a loved one with a Kirk Freeport gift card, redeemable at any Kirk Freeport store. Gift cards can be delivered locally and to hotels if you provide us with the recipient's name and address.
Buy now
Kirk Freeport hosts gift registries for upcoming weddings, anniversaries and any other celebration.
---
Got a gift registry code? Enter it into field below to access the online gift list.