Doves by Doron Paloma
Doves by Doron Paloma layers natural gemstones in 18K gold and exquisite diamond pave, resulting in a rare and exotic palette of beautiful colors. With trend-setting styles and timeless designs, Doves continues to be a favorite among Hollywood's brightest on red carpets everywhere. Doron Paloma's background in architecture and journeys across the globe inspire the color and styling of every Doves piece.
"Color is my favorite language. When I start a collection, I always think of what that color means and design with that emotion in mind".
Available in stores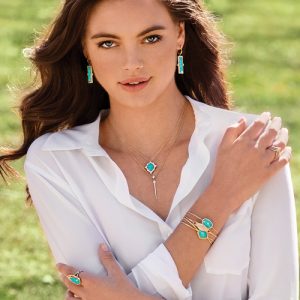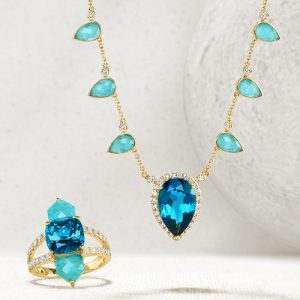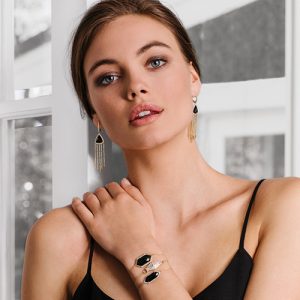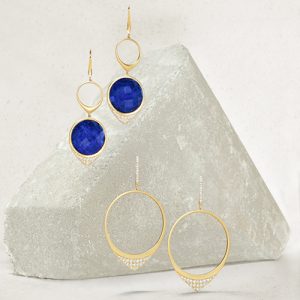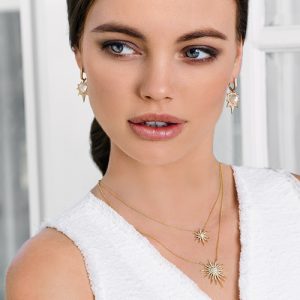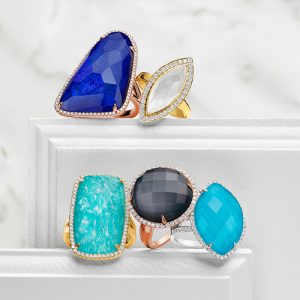 Surprise a loved one with a Kirk Freeport gift card, redeemable at any Kirk Freeport store. Gift cards can be delivered locally and to hotels if you provide us with the recipient's name and address.
Buy now
Kirk Freeport hosts gift registries for upcoming weddings, anniversaries and any other celebration.
---
Got a gift registry code? Enter it into field below to access the online gift list.