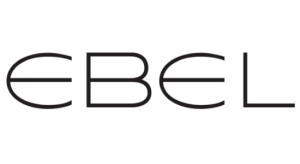 Ebel Watches
EBEL was founded by husband and wife Eugene Blum and Alice Levy, in La Chaux de Fonds, Switzerland in 1911. And since its
inception, EBEL has remained true to their core values, manufacturing fine Swiss watches that marry technical expertise and distinctive style.
Renowned today for its iconic bracelet design with signature wave-shaped links, EBEL continues to create timepieces that embody luxury and contemporary elegance with subtle, yet exquisite detail.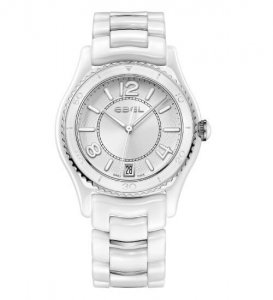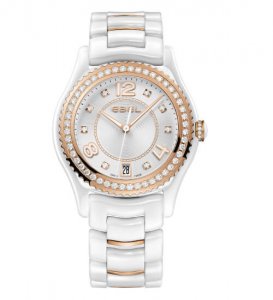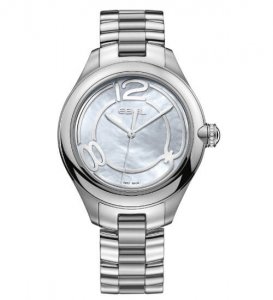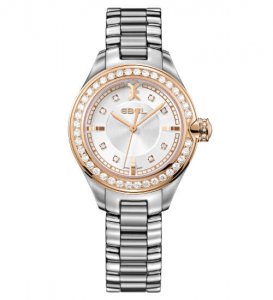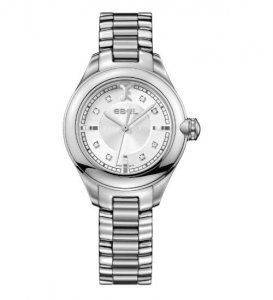 Surprise a loved one with a Kirk Freeport gift card, redeemable at any Kirk Freeport store. Gift cards can be delivered locally and to hotels if you provide us with the recipient's name and address.
Buy now
Kirk Freeport hosts gift registries for upcoming weddings, anniversaries and any other celebration.
---
Got a gift registry code? Enter it into field below to access the online gift list.