Glashütte Original Watches
Glashütte Original is the rightful heir to Germany's 165 years of legacy in the art of watchmaking. Glashütte Original is an authentic high-end manufactory that outfits all of its watches with movements that were developed and built in-house. Up to 95% of the individual parts and components are painstakingly created in the company, including the hand-made dials.
Today Glashütte Original stands for modern, original and high-quality timepieces that are the natural expression of Germany's excellence in engineering and manufacturing.
Available in stores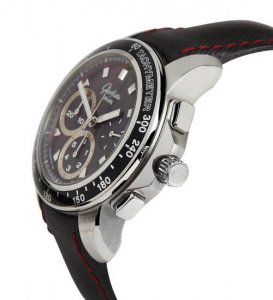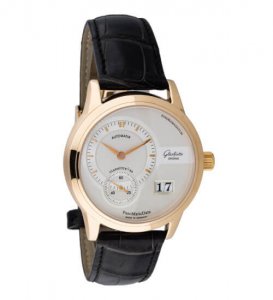 Surprise a loved one with a Kirk Freeport gift card, redeemable at any Kirk Freeport store. Gift cards can be delivered locally and to hotels if you provide us with the recipient's name and address.
Buy now
Kirk Freeport hosts gift registries for upcoming weddings, anniversaries and any other celebration.
---
Got a gift registry code? Enter it into field below to access the online gift list.