H.Stern
H.Stern, based in Rio de Janeiro, has evolved over the past 65 years to become one of the world's preeminent fine jewelers by continuously seeking new sources of creative inspiration in the worlds of art, architecture and culture.The company is present on the wrists, necks and fingers of Hollywood celebrities, such as Eva Longoria, Angelina Jolie, Cate Blanchett, Sharon Stone and Catherine Zeta-Jones.Whether creating new styles, anticipating trends or smoothly introducing the classics of the future, H.Stern is always there, always unique. Browse our featured jewelry.
Available in stores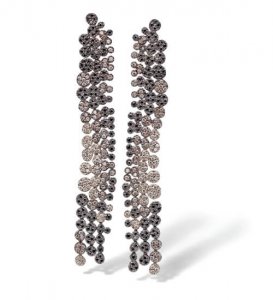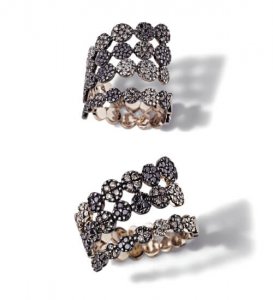 Surprise a loved one with a Kirk Freeport gift card, redeemable at any Kirk Freeport store. Gift cards can be delivered locally and to hotels if you provide us with the recipient's name and address.
Buy now
Kirk Freeport hosts gift registries for upcoming weddings, anniversaries and any other celebration.
---
Got a gift registry code? Enter it into field below to access the online gift list.