Hermes Fragrances
Perfume has been an integral part of Hermès history since the 1930s. In the library of Hermès perfumes, each perfume is a story and opens up an imaginary world. Perfume-novels, perfume-novellas, perfume-poems… Acting both as a craftman and an artist, Hermès Perfumer invests its unparalleled savoir-faire and creative freedom in all its creations, as borne by Jean-Claude Ellena, Hermès' exclusive in-house perfumer.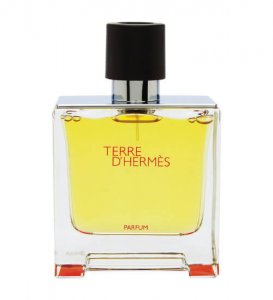 Surprise a loved one with a Kirk Freeport gift card, redeemable at any Kirk Freeport store. Gift cards can be delivered locally and to hotels if you provide us with the recipient's name and address.
Buy now
Kirk Freeport hosts gift registries for upcoming weddings, anniversaries and any other celebration.
---
Got a gift registry code? Enter it into field below to access the online gift list.