ICW Schaffhausen Watches
With its passion for innovation and technical inventiveness, IWC Schaffhausen has established an international reputation. Since 1868, the Swiss watch manufacturers have been creating masterpieces of haute horlogerie that combine precision engineering with exclusive design.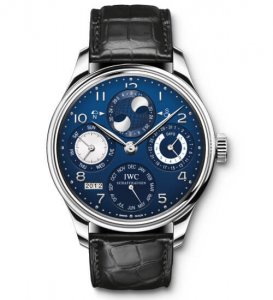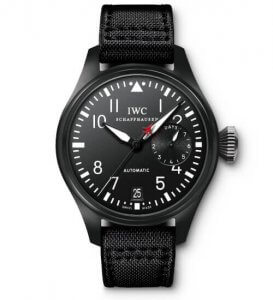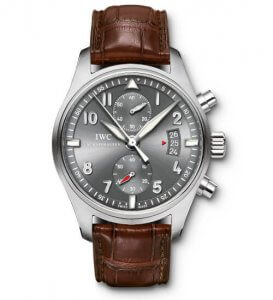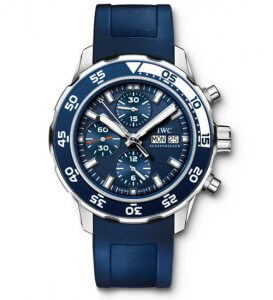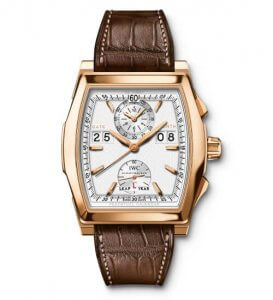 Surprise a loved one with a Kirk Freeport gift card, redeemable at any Kirk Freeport store. Gift cards can be delivered locally and to hotels if you provide us with the recipient's name and address.
Buy now
Kirk Freeport hosts gift registries for upcoming weddings, anniversaries and any other celebration.
---
Got a gift registry code? Enter it into field below to access the online gift list.