John Hardy Jewelry
John Hardy, a Canadian artist, visited Bali in the 1970s and was enraptured by the vigor and vitality of life on the island, its rich culture, and simple and pure lifestyle. There, he discovered the inspiring tradition of artistry among the Balinese and their skill for hand-crafting jewelry that dates back to the goldsmiths of the ancient Balinese courts. He settled there and built a brand that to this day embodies ultimate beauty.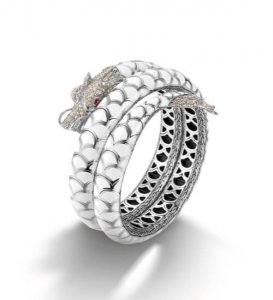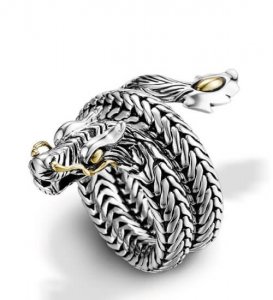 Surprise a loved one with a Kirk Freeport gift card, redeemable at any Kirk Freeport store. Gift cards can be delivered locally and to hotels if you provide us with the recipient's name and address.
Buy now
Kirk Freeport hosts gift registries for upcoming weddings, anniversaries and any other celebration.
---
Got a gift registry code? Enter it into field below to access the online gift list.