Lancôme Cosmetics
The birth of Lancôme cosmetics arose from the dream of an exceptional man with a love for women and French elegance: Armand Petitjean. He understood that a woman's beauty emanates from the thousand facets of femininity where the look meets the gesture, the beauty of the body meets the feelings of the soul, where fascination meets emotion.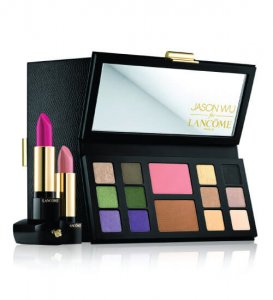 Surprise a loved one with a Kirk Freeport gift card, redeemable at any Kirk Freeport store. Gift cards can be delivered locally and to hotels if you provide us with the recipient's name and address.
Buy now
Kirk Freeport hosts gift registries for upcoming weddings, anniversaries and any other celebration.
---
Got a gift registry code? Enter it into field below to access the online gift list.