Messika
Valérie Messika did not choose the diamond by chance. Since childhood, she has listened to the fascinating stories told by her father André, a key player in the diamond trade. From this passion emerged her desire to create.
The house cultivates a creativity that rejects boredom. Ever since its origin, Messika has dared all. Innovation, transgression, experience. The distinction is present in a detail, a curve or an unexpected movement. The Messika woman is familiar with the conventions of classical jewelry, but has always broken free from these traditions and followed her own style, full of character. A subtle balance between strength and tenderness, elegance and determination, Messika jewelry evolves and resonates to the rhythm of feminine emotions. Designed by a woman for women, the Messika creations feel like a second skin. Light, airy and detached from all mannerism, they accompany the woman in her freedom of movement. Perfectionism sought in the harmony of volumes, attention to detail and a taste for imaginative elegance are all engraved in the DNA of the house of Messika.
Available in stores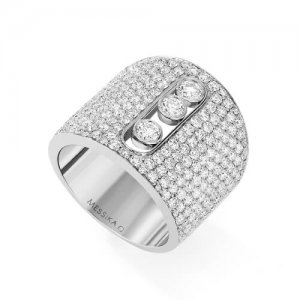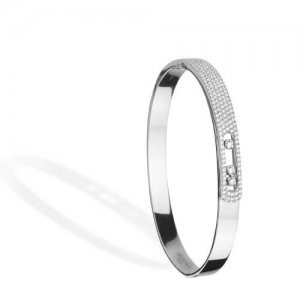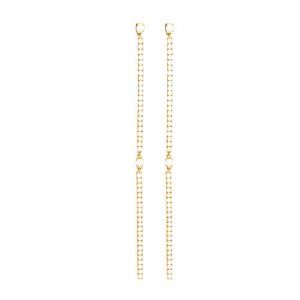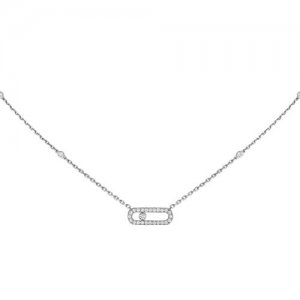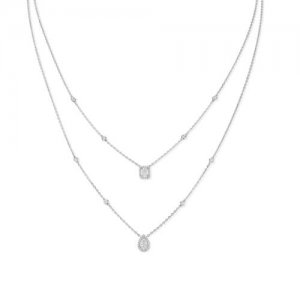 Surprise a loved one with a Kirk Freeport gift card, redeemable at any Kirk Freeport store. Gift cards can be delivered locally and to hotels if you provide us with the recipient's name and address.
Buy now
Kirk Freeport hosts gift registries for upcoming weddings, anniversaries and any other celebration.
---
Got a gift registry code? Enter it into field below to access the online gift list.