MIMI
Genuine, spontaneous, witty. Simply MIMI, simply feminine. Jewelry that naturally indulges every sinuous contour of the skin and reveals the luxury of being utterly yourself. Sentimental and sensual, tender and rebellious, classic and rock. As unique as the true essence of a woman.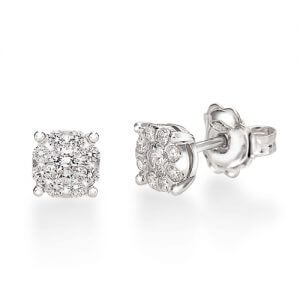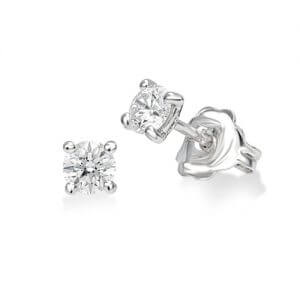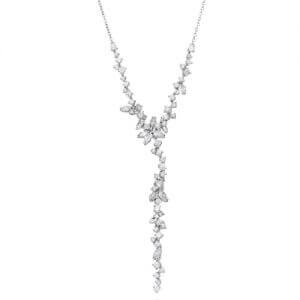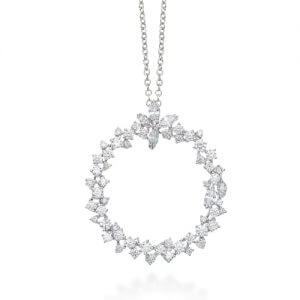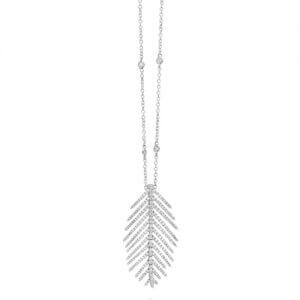 Surprise a loved one with a Kirk Freeport gift card, redeemable at any Kirk Freeport store. Gift cards can be delivered locally and to hotels if you provide us with the recipient's name and address.
Buy now
Kirk Freeport hosts gift registries for upcoming weddings, anniversaries and any other celebration.
---
Got a gift registry code? Enter it into field below to access the online gift list.