Oliva Jewelry
Oliva is a diamond and jewelry company that is owned and managed by fourth-generation diamanteurs whose roots go back to Europe. Located for over half a century in the heart of Israel's Diamond Center in Ramat Gan, Oliva offers an unsurpassed level of service to discerning export customers throughout Europe, the USA and the Asia-Pacific region.
Available in stores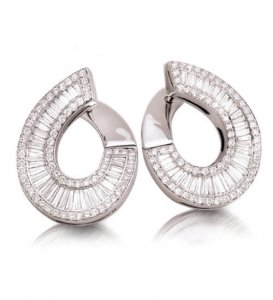 Surprise a loved one with a Kirk Freeport gift card, redeemable at any Kirk Freeport store. Gift cards can be delivered locally and to hotels if you provide us with the recipient's name and address.
Buy now
Kirk Freeport hosts gift registries for upcoming weddings, anniversaries and any other celebration.
---
Got a gift registry code? Enter it into field below to access the online gift list.