Pandora Jewelry
Pandora's feminine universe of jewelry is made for you to create and combine. Choose from a wealth of charms, bracelets, rings, earrings, necklaces and pendants to express your personal style.
Every facet and feature of their jewelry is carefully considered before it leaves the hands of our goldsmiths, and we use 14k and 18k gold, sterling silver and carefully selected gemstones, stones and cultured pearls when combining century-old craftsmanship with modern thinking and beautiful design.
Available in stores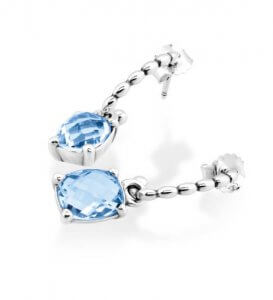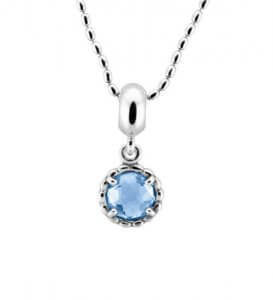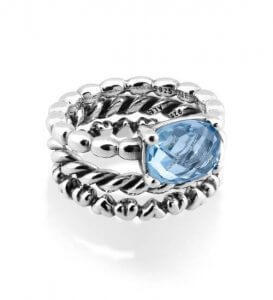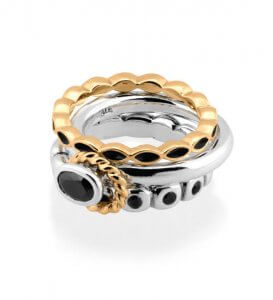 Surprise a loved one with a Kirk Freeport gift card, redeemable at any Kirk Freeport store. Gift cards can be delivered locally and to hotels if you provide us with the recipient's name and address.
Buy now
Kirk Freeport hosts gift registries for upcoming weddings, anniversaries and any other celebration.
---
Got a gift registry code? Enter it into field below to access the online gift list.