Pasquale Bruni
Pasquale Bruni has been creating exceptional jewelry for the word's women for two generations. Each creation combines the nobility of metal with the richness of precious stones and each project is followed through in their workshop in the heart of Italy. Their work is the expression of "Vera Passione", an emotion felt by everyone who wears one of our pieces of jewelry.
Available in stores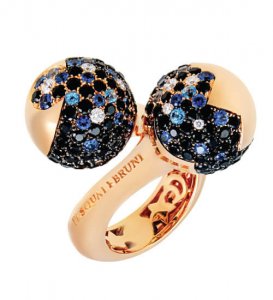 Surprise a loved one with a Kirk Freeport gift card, redeemable at any Kirk Freeport store. Gift cards can be delivered locally and to hotels if you provide us with the recipient's name and address.
Buy now
Kirk Freeport hosts gift registries for upcoming weddings, anniversaries and any other celebration.
---
Got a gift registry code? Enter it into field below to access the online gift list.