PHYTO Hair Products
Pioneer in botanical hair care, PHYTO hair products are highly concentrated in pure plant extracts. Their entire line contains over 500 active botanical ingredients and is 95% natural. With 50 years of research and expertise, PHYTO has conducted thousands of clinical studies and scientific tests. It is with this respect of science and nature that PHYTO has the know-how to reveal and restore hair's natural beauty.
Available in stores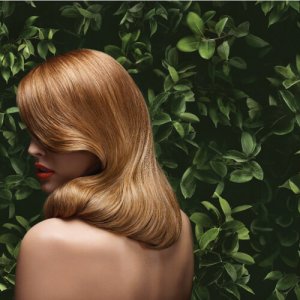 Surprise a loved one with a Kirk Freeport gift card, redeemable at any Kirk Freeport store. Gift cards can be delivered locally and to hotels if you provide us with the recipient's name and address.
Buy now
Kirk Freeport hosts gift registries for upcoming weddings, anniversaries and any other celebration.
---
Got a gift registry code? Enter it into field below to access the online gift list.