Raymond Weil Watches
For almost 40 years, Raymond Weil, a family-run independent company has held a unique place in the Swiss watchmaking industry. Passion has always been the driving force that led the family-owned company to reach its present radiant international status. With family values held dear, Raymond Weil has managed to thrive while staying independent: today, the watch brand enjoys the privilege of being one of the last independent Swiss watchmakers.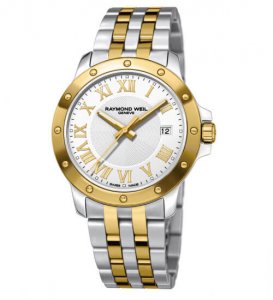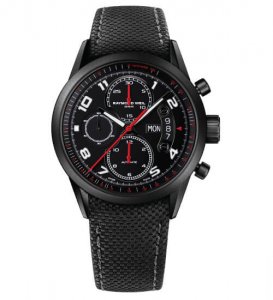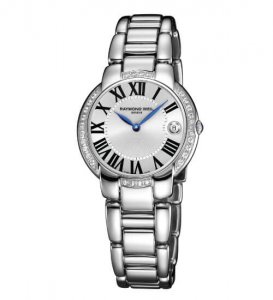 Surprise a loved one with a Kirk Freeport gift card, redeemable at any Kirk Freeport store. Gift cards can be delivered locally and to hotels if you provide us with the recipient's name and address.
Buy now
Kirk Freeport hosts gift registries for upcoming weddings, anniversaries and any other celebration.
---
Got a gift registry code? Enter it into field below to access the online gift list.