Tag Heuer Watches
Tag Heuer: the Swiss Avant-Garde watchmaker since 1860. Avant-garde is in their culture and philosophy. Their unique heritage is built on pushing boundaries and breaking rules: harnessing mental fortitude to overcome technology restraints and create daring watches with real racing spirit and a performance touch. The brand has marked the history of watchmaking, especially in the field of luxury chronographs with an unequalled mechanical accuracy.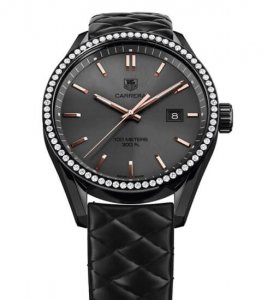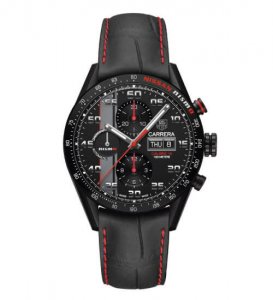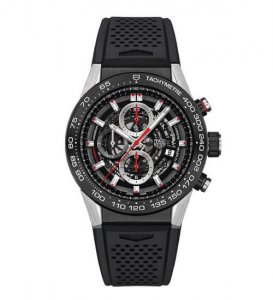 Surprise a loved one with a Kirk Freeport gift card, redeemable at any Kirk Freeport store. Gift cards can be delivered locally and to hotels if you provide us with the recipient's name and address.
Buy now
Kirk Freeport hosts gift registries for upcoming weddings, anniversaries and any other celebration.
---
Got a gift registry code? Enter it into field below to access the online gift list.