TechnoMarine Watches
Founded in 1997, TechnoMarine holds true to the founding mission of delivering exceptional time with the attributes of freedom and elegance, TechnoMarine constructs each watch with the highest of standards. Technical skill matched with distinction in design imparts creations of true significance.
From initial design inspiration to construction to final execution, all models are carefully engineered utilizing only the finest materials. Due to this distinguished craftsmanship, TechnoMarine has earned international recognition reflective of the brand's detailed attention to delivering excellence.
Available in stores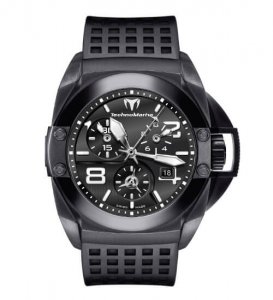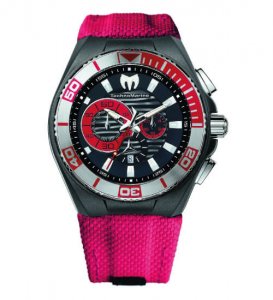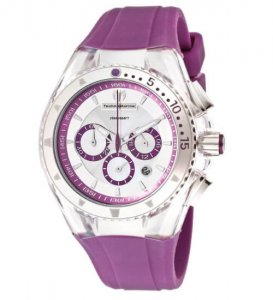 Surprise a loved one with a Kirk Freeport gift card, redeemable at any Kirk Freeport store. Gift cards can be delivered locally and to hotels if you provide us with the recipient's name and address.
Buy now
Kirk Freeport hosts gift registries for upcoming weddings, anniversaries and any other celebration.
---
Got a gift registry code? Enter it into field below to access the online gift list.