Vacheron Constantin Watches
Since 1755, Vacheron Constantin has been cultivating the art of time measurement. Consummate mastery of this age-old skillset, together with cutting-edge equipment, enable the Geneva-based manufacture to develop and produce exceptional timepieces. Born from the inspired and expert hands of authentic artisans, each Vacheron Constantin creation mingles stylistic sophistication and technical virtuosity, fired by a passion for horological perfection. And has been doing so for more than 260 years.
Available in stores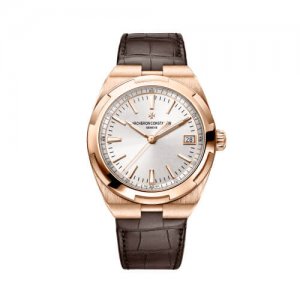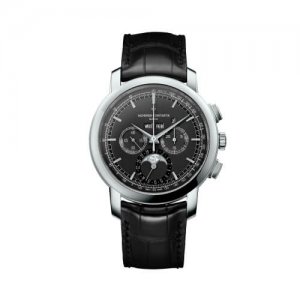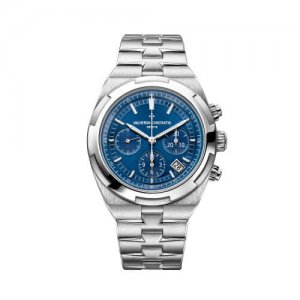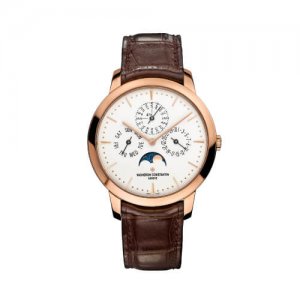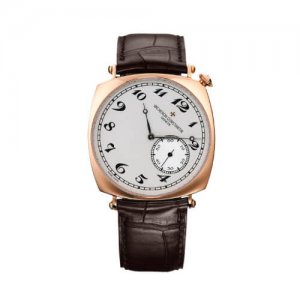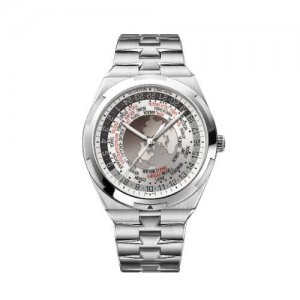 Surprise a loved one with a Kirk Freeport gift card, redeemable at any Kirk Freeport store. Gift cards can be delivered locally and to hotels if you provide us with the recipient's name and address.
Buy now
Kirk Freeport hosts gift registries for upcoming weddings, anniversaries and any other celebration.
---
Got a gift registry code? Enter it into field below to access the online gift list.