Waskoll Jewelry
Surpassing codes and traditions, the Waskoll establishment distinguishes itself because of its creativity. They are modern while not neglecting the fundamentals of their art so they appeal to the most demanding clients. Their approach to jewelry can never go out of date and its excellence is combined with sobriety. The quest for emotion without artifice consistently trumps a superficial technical display.
Available in stores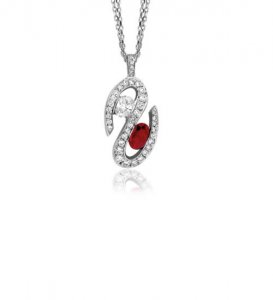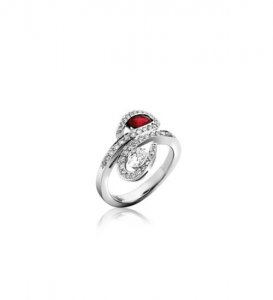 Surprise a loved one with a Kirk Freeport gift card, redeemable at any Kirk Freeport store. Gift cards can be delivered locally and to hotels if you provide us with the recipient's name and address.
Buy now
Kirk Freeport hosts gift registries for upcoming weddings, anniversaries and any other celebration.
---
Got a gift registry code? Enter it into field below to access the online gift list.